Supporting Our Cotswolds Community
At Feldon Valley, we pride ourselves on supporting our Cotswolds community by sourcing ingredients from independent local suppliers. With help from our own Ecology Island, this allows us to create a menu that celebrates the seasonality of the English garden and champions the finest Cotswolds businesses.
Our tag line at Feldon Valley is Community, Nature, Cotswolds - and that Community element is a real cornerstone of our vision. Not only do we provide a quality destination for food, drinks, golf and luxury lodge accommodation, but we aim to champion as many local businesses as we can to help support the local economy.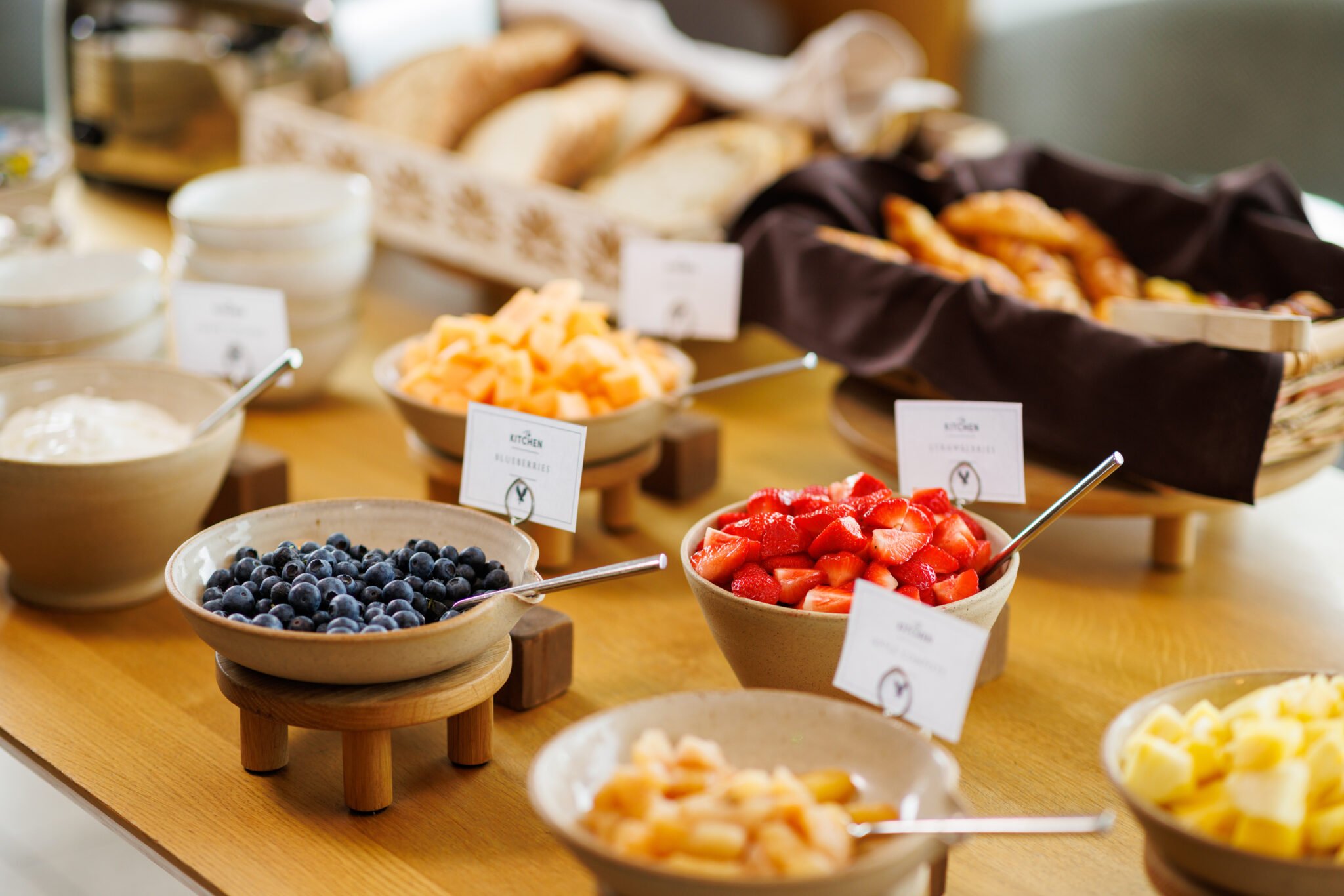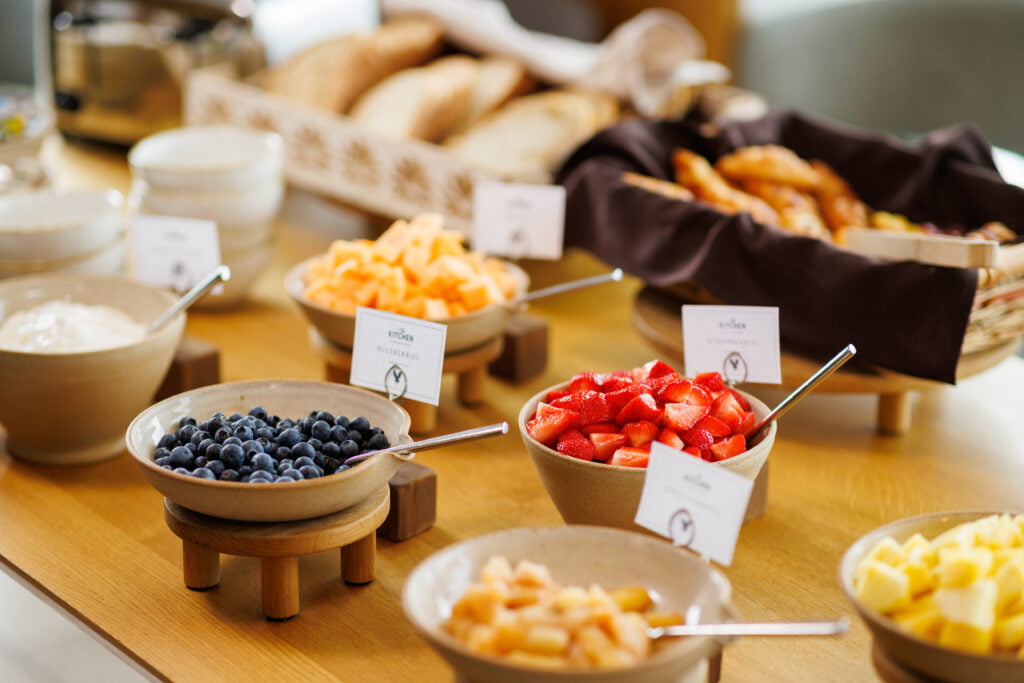 It has always been the desire of Feldon's owner, Thariq Ahmad, that we play an active part in the local community, supporting local suppliers and showcasing local, seasonal ingredients - and we're proud to realise that dream in our seasonally-changing menu. Spearheaded by Head Chef Victoria Hamilton, the menu at Feldon features an array of ingredients from local suppliers, including everything from sourdough baked by the award-winning Mark's Cotswold Bakery, to breakfast sausages from family-owned Paddock Farm Butchery.
Victoria said: "One of the reasons I came to Feldon 4 years ago was because I was told how important using local suppliers and being part of the community was and that spoke to me in so many ways as its very rare to see … By using local suppliers it means I can form a very strong relationship with them. I like getting to know a supplier, how the business started, why they started it and the work it has taken to get to where they are now."
Working with local suppliers also allows us to be more environmentally conscious, by dramatically reducing transportation time and resources required to source the ingredients we use. As Victoria says, "it makes sense to use someone who is two miles down the road who has the most amazing produce, than to use someone thirty miles away whose produce might be cheaper but for whom the quality isn't there."
As well as a focus on local suppliers for the ingredients we can't produce in-house, we also supplement our menu with ingredients from Feldon's very own Ecology Island. The whole idea of the Ecology Island is not to provide everything the kitchen needs, but to supplement our menu and celebrate the seasonality of the English garden. To be able to pick fresh herbs, fruit and vegetables grown less than 200 metres from the restaurant is hugely positive and allows Victoria to use the freshest ingredients grown only with water and sunshine - and plenty of TLC from our Green Keeper, Pete!
Victoria said: "One of the biggest factors for me as far as seasonal produce is concerned, is that when something is in season they are at the best quality and flavour that you can get them. For example, strawberries - out of season they tend to be not as sweet and they are also a lot firmer in texture. When you get strawberries in season they are beautifully sweet and soft in texture. This allows me to highlight the true flavour of the product!"
A focus on seasonal ingredients also allows the kitchen team to produce a menu that is ever-changing, reflecting the best of every season and truly showcasing what can be created in the humble English garden.
To see our most up-to-date menu or book a table, head over to our bookings page.