A charming, 6,230 yard Par 71 course set in beautiful Cotswolds countryside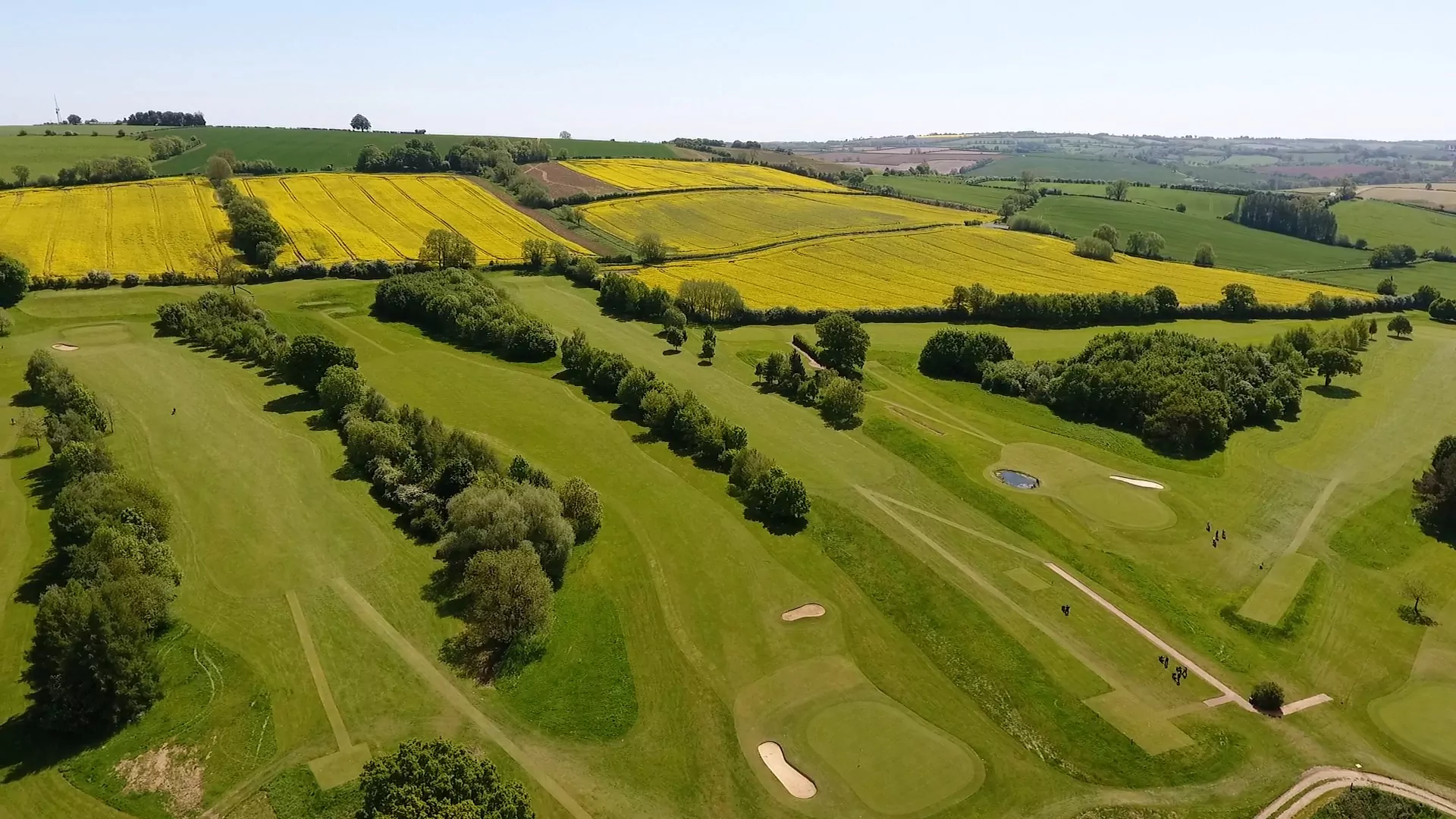 Feldon Valley warmly welcomes all visitors, new members and golf societies big and small
We warmly welcome everyone to Feldon Valley and offer a golf course suitable to all golfing abilities. We are a friendly group, all enjoying the same passion for golf and the countryside.
Our modern Clubhouse offer changing facilities with showers, a Fitness Suite and the Golf Shop on the lower ground floor.  Our Bar & Restaurant is on the elevated ground floor with wonderful views of the course and surrounding landscape.
Food and drinks are available in the clubhouse daily from 07.30. We look forward to seeing you soon at Feldon Valley.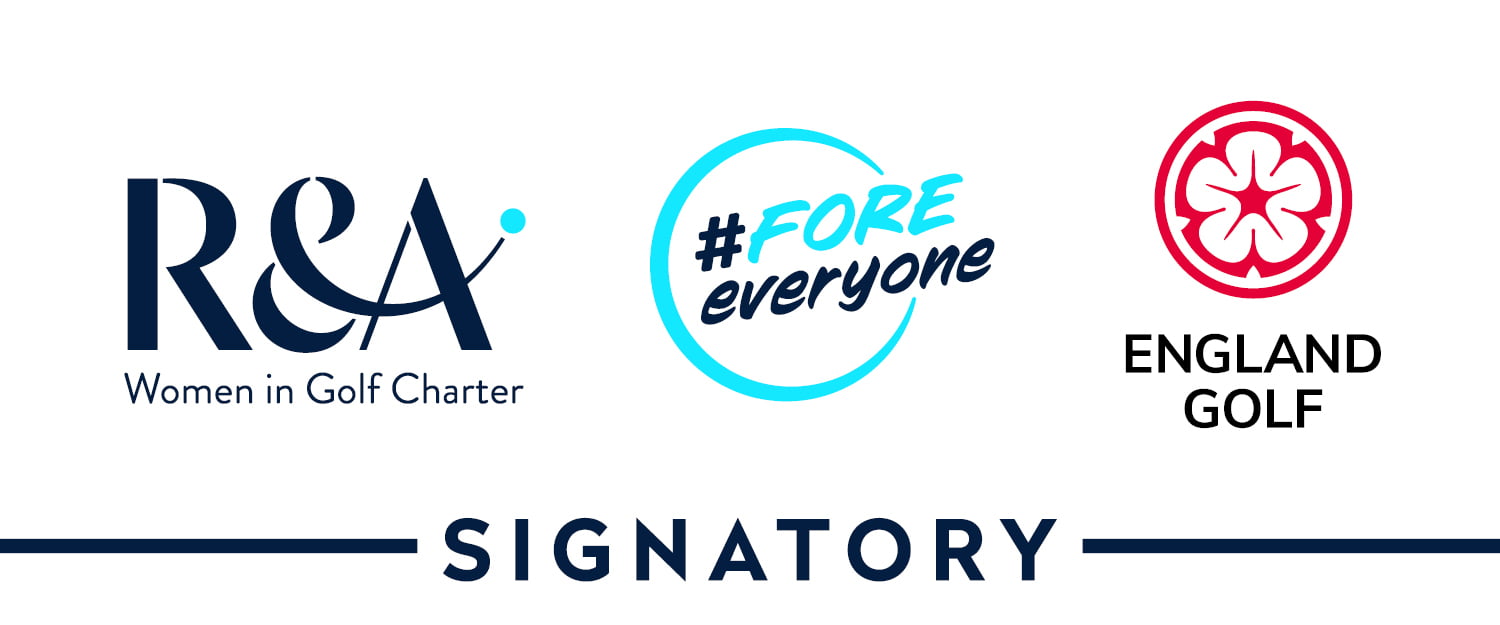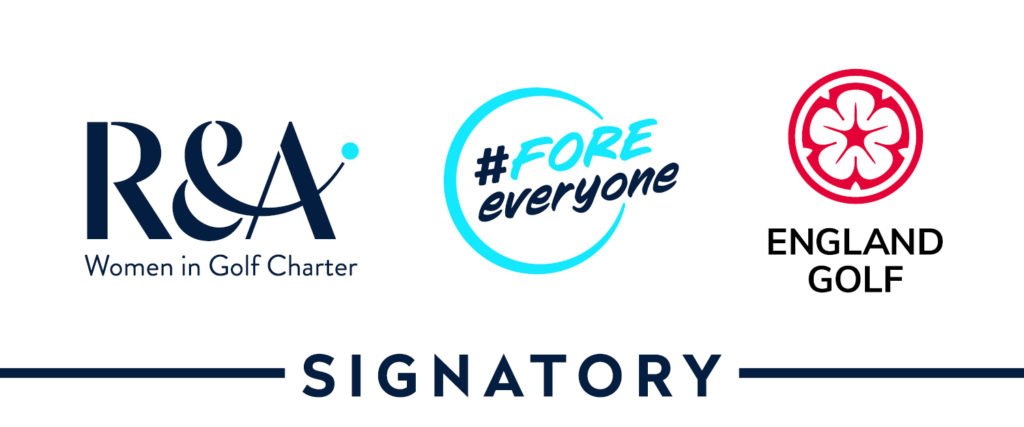 Course Status: Wednesday 6th December 2023
The Golf Course is open. Limited to 9 Holes. Carrying only.
The Golf Range is currently closed.
If you have any questions about Membership or Green Fees please do contact Tom Jones on [email protected] or contact the Golf Team on 01608 685633.
The Golf Shop is open from 8am - 4:00pm Monday to Friday and 7.30am to 4pm Saturday and Sunday.
We look forward to seeing you at Feldon Valley.
A Great Place to Play Golf
Feldon Valley is a charming, 6,230 yard Par 71 course set in beautiful Cotswolds countryside. Established over 20 years ago, the Club was purchased by the current owner in 2013. Feldon Valley is managed by 360 Golf Ltd on behalf of the owner and their focus is to run a club that is friendly, a social hub in the community, family oriented, great value for money and where customer service is second to none. Feldon Valley warmly welcomes all visitors, new members and golf societies big and small.
Subscribe to Our Newsletter
Enter your email address and select your interests to receive our newsletter.
"*" indicates required fields