We are thrilled to announce that Feldon Valley has been named one of the "10 Best British Boozy Breaks" by The Evening Standard, a prestigious recognition that reaffirms our commitment to providing exceptional experiences for our guests. This accolade celebrates not only the beauty of our idyllic countryside retreat but also our dedication to partnering with local businesses to offer a one-of-a-kind boozy getaway that stands out in the heart of England.
The Evening Standard's recent feature showcases the finest destinations across the UK for those seeking a delightful blend of relaxation, stunning landscapes, and indulgent beverages. Feldon Valley's inclusion in this esteemed list is a testament to the unique experience we offer to our guests.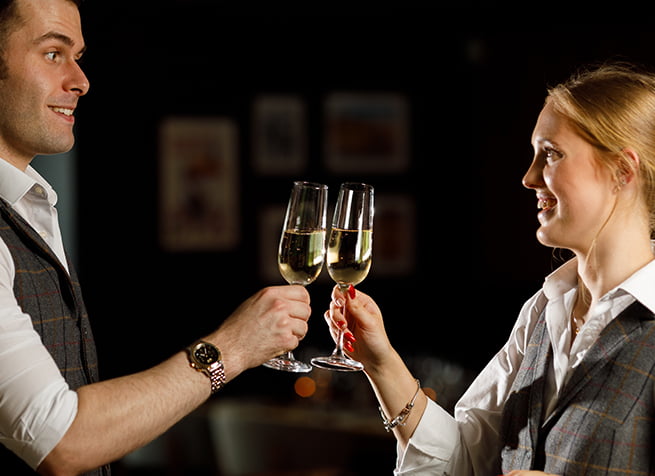 Why Feldon Valley Stands Out
Our picturesque location nestled in the north of the Cotswolds sets the stage for an unforgettable escape. Surrounded by rolling hills, lush greenery, and the soothing sounds of nature, Feldon Valley provides the perfect backdrop for a relaxing retreat. But what truly sets us apart is our dedication to offering an exceptional boozy getaway experience.
Crafted Cocktails and Fine Spirits: At Feldon Valley, we take great pride in our well-crafted cocktails and an impressive selection of fine spirits. Our expert mixologists are passionate about creating unique and delicious cocktails that showcase the best of British and international spirits. Whether you prefer a classic G&T or a creative concoction, you'll find something to delight your palate.
Local Flavors: We believe in celebrating the flavours of the region, and our bar and restaurant menus reflect this commitment. Our partnerships with local distilleries, breweries, and wineries allow us to offer a wide range of beverages that highlight the finest products the Cotswolds and beyond have to offer.
Unwind in Style: After a day of exploring the beautiful Cotswold countryside or enjoying a round of golf on our scenic course, you can unwind in style at our bar and lounge. Sip on your favourite tipple, relax by the fireplace, and soak in the serene ambience of Feldon Valley.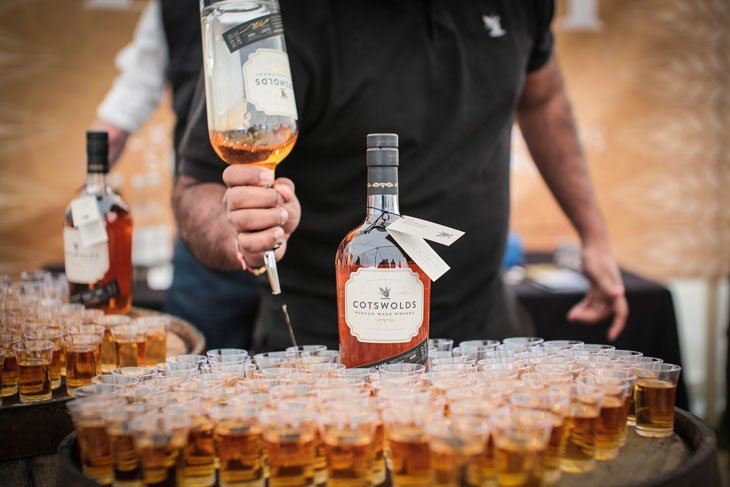 An Award-Winning Destination: Being recognized by The Evening Standard as one of the top 10 British boozy breaks is a significant achievement for Feldon Valley. It motivates us to continue delivering exceptional service and experiences to our guests, and we're grateful for the support of our valued patrons who have made this possible.
Plan Your Visit: If you're looking for the perfect boozy getaway that combines natural beauty, exquisite beverages, and top-notch service, we invite you to plan your visit to Feldon Valley. Whether it's a weekend escape or a longer stay, we promise an experience that you'll cherish for years to come.
We are truly honoured to be named one of the best British boozy breaks by The Evening Standard, and we can't wait to welcome you to Feldon Valley to experience the magic for yourself. Raise your glass to excellence, and toast to unforgettable moments at our enchanting retreat in the heart of the Cotswolds. Cheers!