We are passionate about making Feldon Valley the best it can be and believe our team is a vital part of this. We take great care in recruiting individuals with a great work ethic, good team work and respectful values. If this sounds like something you would love to be a part of, please visit our 'careers' section to see what roles are available.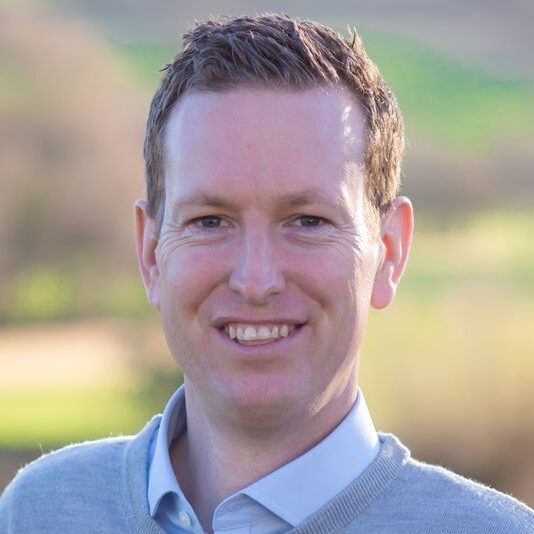 David King
Managing Director
David joined us at the start of 2018 to oversee the development and launch of the clubhouse and hotel and now overseas the whole operation. Although new to the world of golf he has over eighteen years of management experience within the hospitality industry and has managed hotels and property in South Africa, London & Oxfordshire. The Feldon Valley tag line of Cotswolds – Community – Nature resonates firmly with his professional outlook, and David maintains strong links with the local community whilst developing the property into a dynamic workplace for our employees and a wonderful destination for all our guests.
Should you have any questions, concerns or feedback, his door is always open to members and guests of Feldon Valley, and he can be contacted on 01608 685633 or via email at [email protected]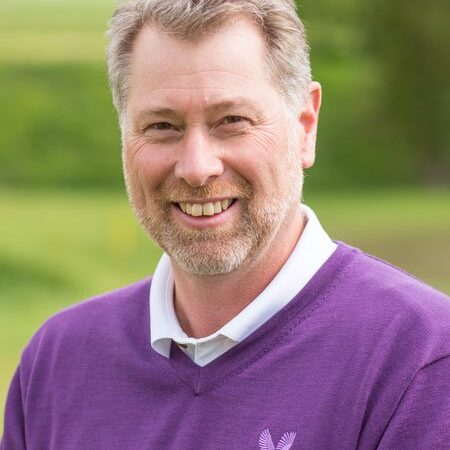 Tom Jones
Director of Golf
Tom is a PGA Professional with over 30 years experience. Tom joined the team at Feldon Valley in 2014. He has worked within golf in the Cotswolds area for many years at the likes of Cherwell Edge, Tadmarton, and most recently Drayton Golf Centre. Tom's is the man to speak to about all things golf. Be it lessons, new equipment, joining the club, green fees, society bookings or days out. Tom's service ethic is second to none so please don't hesitate to contact him, he'll be happy to help – [email protected]
Alex Doherty
Golf Operations & Events Supervisor
Joining Feldon Valley in 2014, Alex has worked his way up through the business, with a versatile character trait allowing him to gain a well-rounded knowledge of every aspect of Feldon Valley. Alex is very personable, and has experience with all aspects of the golf club, be it, running competitions, organising societies, or even club repairs. He is also well versed at introducing new members to the Golf Club, and will help you to meet new members and help with anything from competitions, to meeting existing members to make your membership at Feldon Valley a worthwhile experience. You can contact Alex at [email protected]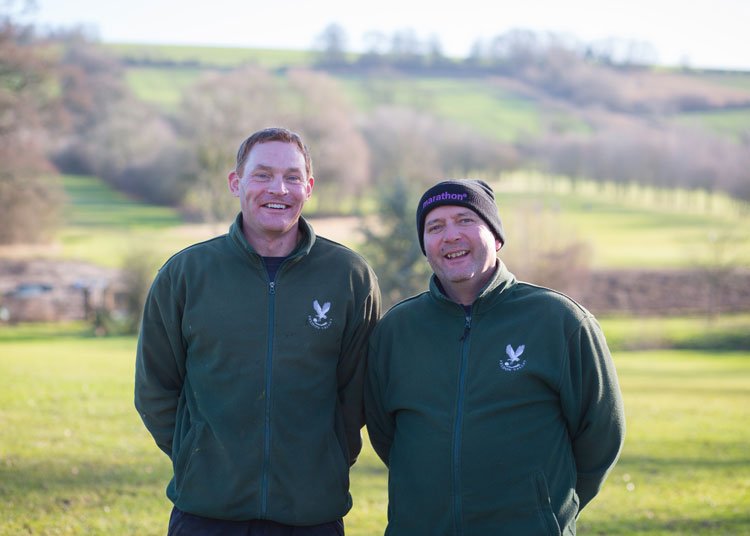 Chris Outten & Lee Hitchman
Head & Deputy Head Greenkeeper
Chris (pictured right) and his team have a passion for golf course conditioning. Chris has worked down in Sussex at championship courses, across the Wiltshire downs and now here at Feldon Valley since 2006. He has a wealth of experience and working closely with his deputy Lee (pictured left) and the clubs agronomist Phil Armitage, Chris has managed a change progression which has seen this wonderful piece of Cotswolds countryside finally given the quality and standard of golf course that it deserves. True putting surfaces and good grass coverage are Chris's mantra and that's what he delivers.– [email protected]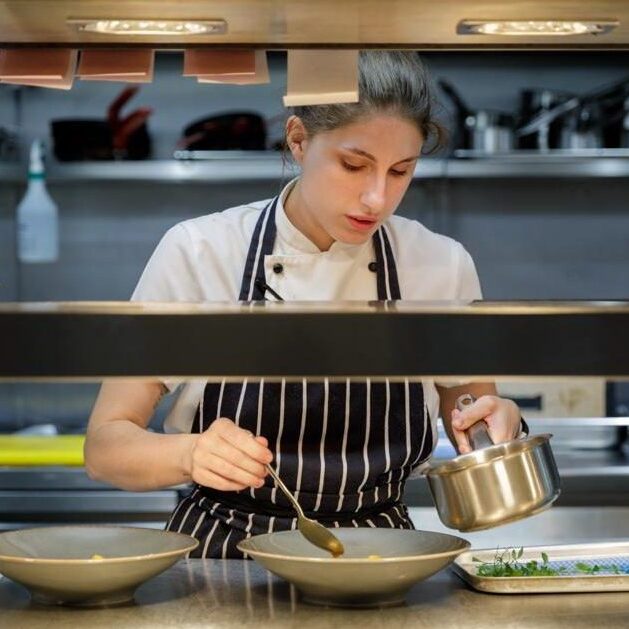 Victoria Hamilton
Head Chef
Victoria joined The Kitchen as Sous Chef in 2019, before stepping up to the Head Chef role in July 2022. Victoria brings a strong creative force to the kitchen and is passionate about delivering a continually evolving, seasonal menu that celebrates our location, and suits the needs of our local diners, hotel guests and golfers.
Under her watch, the kitchen team champions an eclectic selection of artisans, growers, and suppliers from our corner of the North Cotswolds. Victoria also works with our grounds team to maintain and nurture an expanding kitchen garden that grows seasonal fruits, berries, salads, and vegetables and is the home to our own beehives.
Melanie Genz
Hotel Manager
Melanie joined the team in December 2020 and took over full control of the Hotel in December 2022. Originally from Argentina, Melanie adds to the international blend of the business, bringing not only a great knowledge of hotel operations, but also fluent Spanish and a hawk like vision for the little details that sets our hotel apart from the competition. Managing her team very closely, Melanie promises to empower and develop her employees, identifying and rewarding strong performance with opportunity and growth within the business.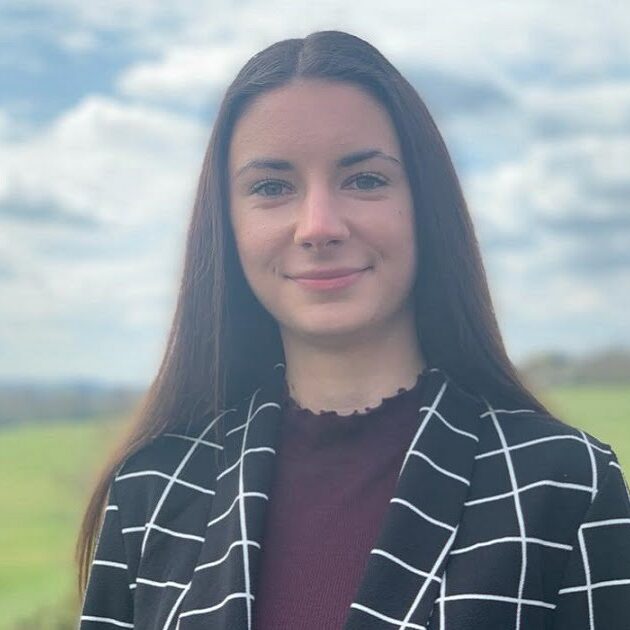 Martina Romanova
Restaurant & Bar Manager
Martina heads up the dining experience at Feldon and is a familiar face amongst regular guests and hotel visitors. Her exacting standards and friendly demeanour shape the warm welcome and high service levels that The Kitchen has gained a reputation for.
Working in partnership with Victoria and her kitchen brigade, Martina and her team have honed a laid-back dining experience allowing guests to relax and enjoy the far reaching views for which Feldon is synonymous for.
You can contact Martina at [email protected].