Providing new opportunities and welcoming new influences to the Feldon menu
The team at Feldon are delighted to have welcomed three new members to the Kitchen staff, all the way from South Africa! We sat down with them to chat about the move, and how they feel about being a part of Feldon Valley.
As a growing destination site, Feldon Valley is always looking for new opportunities to expand its influences, welcoming guests and staff not just locally, but from all across the UK, and indeed, the globe.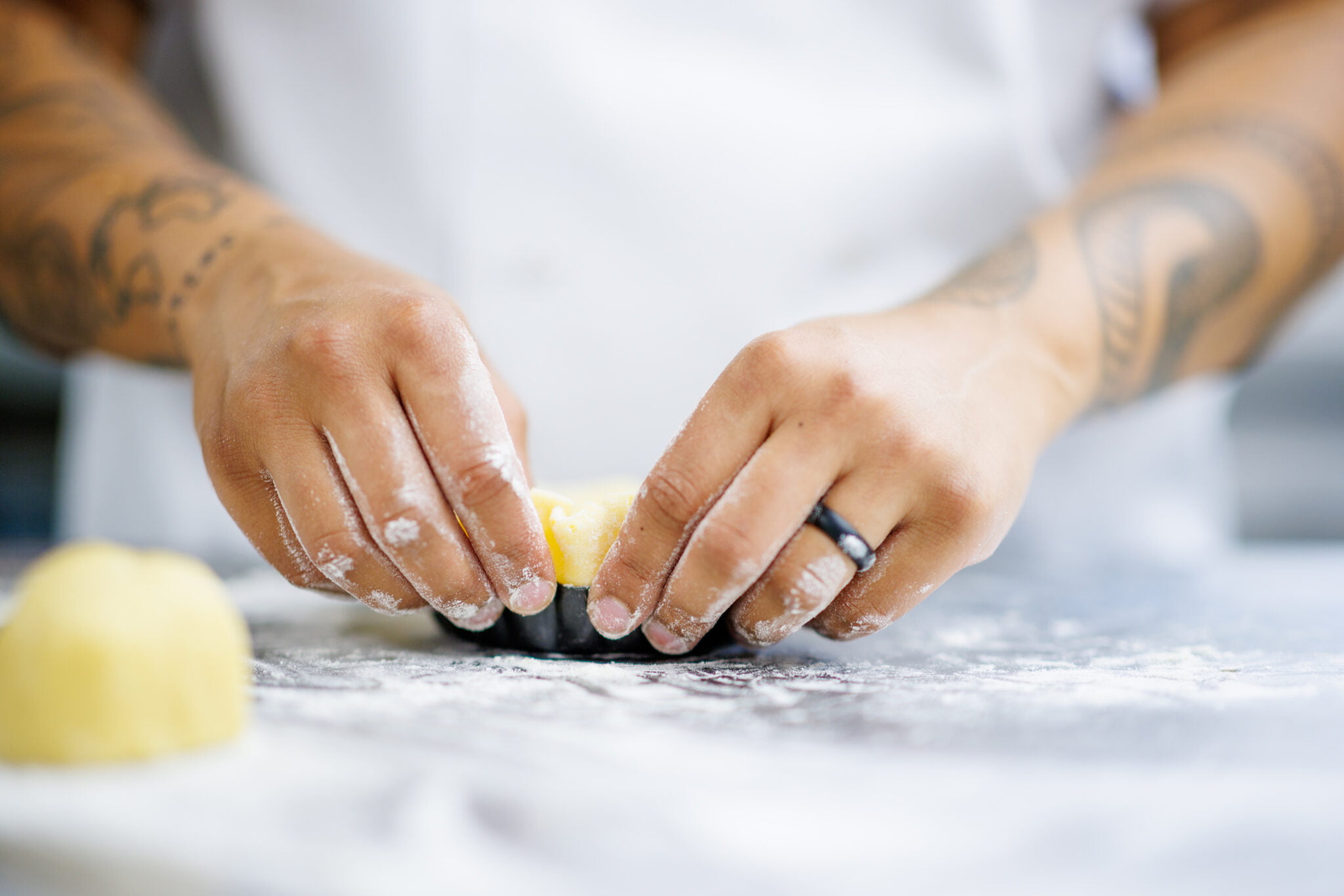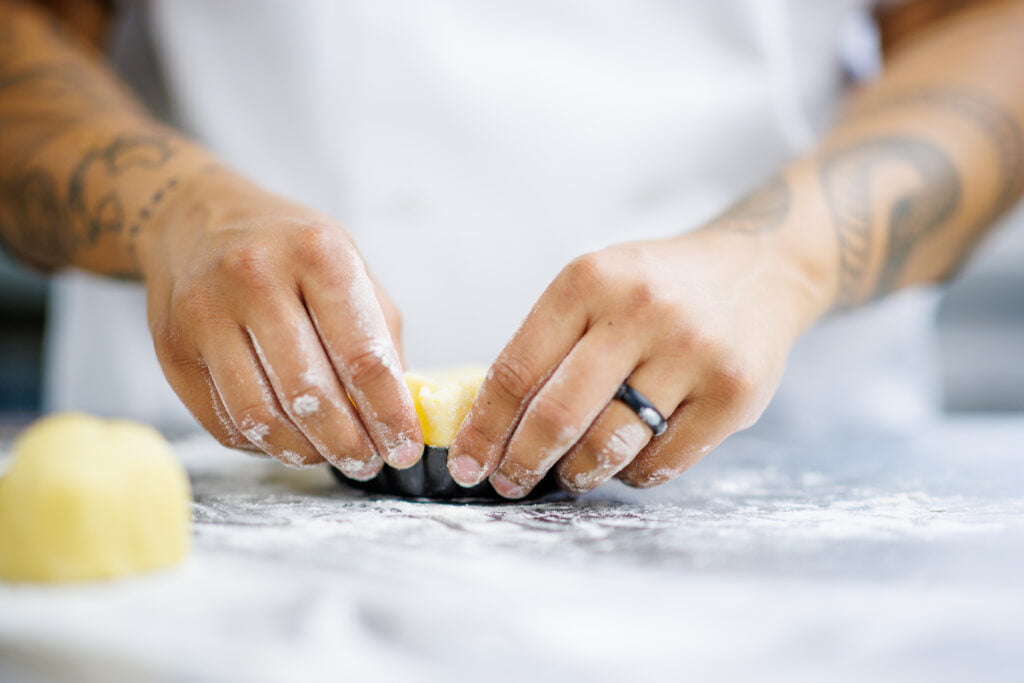 In the past twelve months, we've taken a leap forward with three new hires all the way from South Africa, and we couldn't be more thrilled to welcome Tash, Stevo (Tharollo) and Micaela to the team! Having previously spent time working in South Africa, Feldon's Managing Director David King felt a huge connection with the country and culture and saw this recruitment as a way to overcome the longstanding difficulty in recruiting skilled chefs within the UK.  "We had tried for several years to recruit Chef de Parties and Commis Chefs to complete our Kitchen team, but it got to the point where we weren't even receiving CVs anymore.  The pandemic exasperated the issue with people leaving the UK when the hospitality industry shut down for so long and now it is obviously more difficult for internationals to come and work in the UK.  This left us with the choice of either recruiting internationally or completely scaling down the size of the operation and this simply wasn't an option for the success of the business and the welfare of everyone we employ."
We sat down to chat with Stevo and Micaela, two of the new team members, to see how they've found life since the big move – and it's been quite an adjustment! Having spent their careers working in large cities, our peaceful Cotswolds setting, with views across the Feldon Valley golf course, has been quite the change, but they're getting used to the slower pace and managing to adjust to the fickle English weather.
Travelling abroad for work doesn't come without sacrifices and all three have family and loved ones back in South Africa.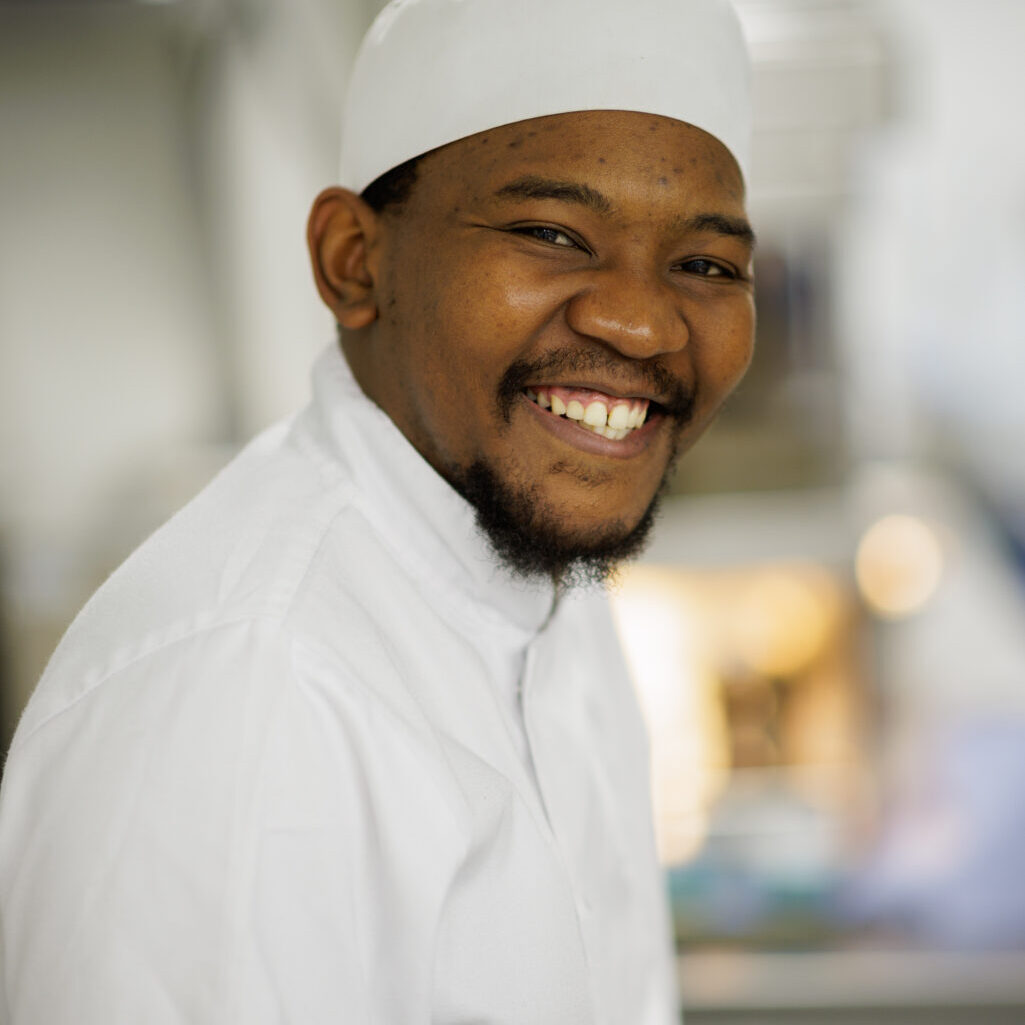 So, why move? Both Micaela and Stevo say that their sacrifices, whilst difficult, are all in aid of working towards a better quality of life for them and are working towards hopefully settling here permanently with their families.  South Africa has been very challenging the last few years with the constant power cuts and there is an overriding desire to find something more stable whilst building on their professional exposure.
When asked about how she likes the smaller Kitchen setting, Micaela said it's better than any big city restaurant, because she's been able to develop strong bonds with the team, as well as test out her own creative freedom on the dishes!  A seasonal menu allows for constant menu changes and new dishes.  Micaela went on to say that she feels much more part of the team, and that her input really matters – we can confirm she's an excellent addition to our team!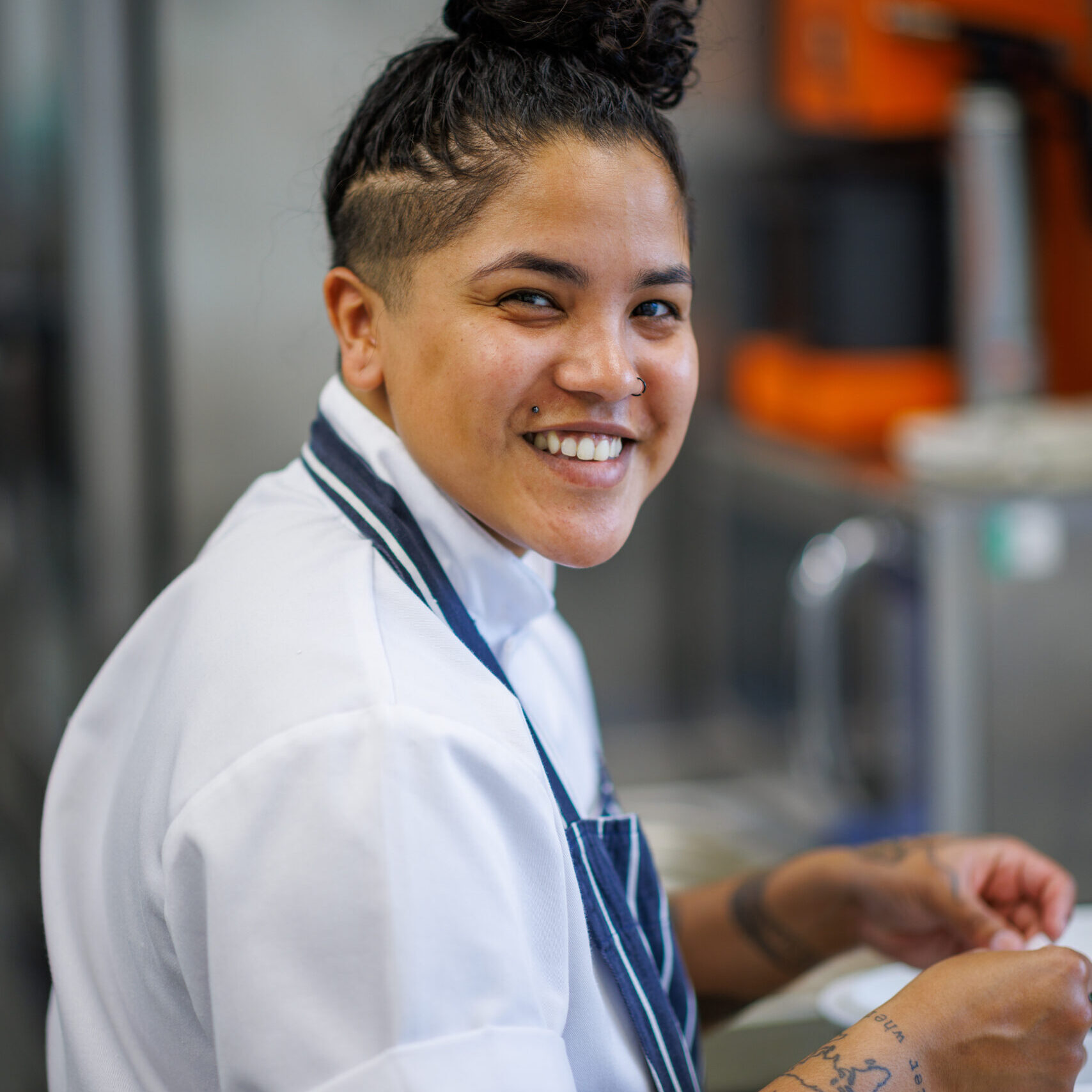 She says she speaks for all of them in that they all feel the same way, and have developed a new family in the kitchen.   David again confirmed the positivity of the move saying, "the new additions have opened up a lot of opportunity for us and we're ready to embrace the busy summer season instead of having to limit covers and turn people away.  Having a full and skilled team in place allows our whole mindset to change, encourages creativity within the team and hopefully allows the business to take the next steps forward whilst also encouraging a better work/life balance for the chefs."