Be part of something special, be part of our Cotswold story!
Nestled in the north Cotswolds, Feldon Valley has built quite a reputation as a bolthole removed from the pressure of city life. We've also a loyal local following for our restaurant and our golf has a long-standing membership. We are looking for individuals who share our passion and drive to keep bringing guests and visitors back to our corner of the North Cotswolds again and again.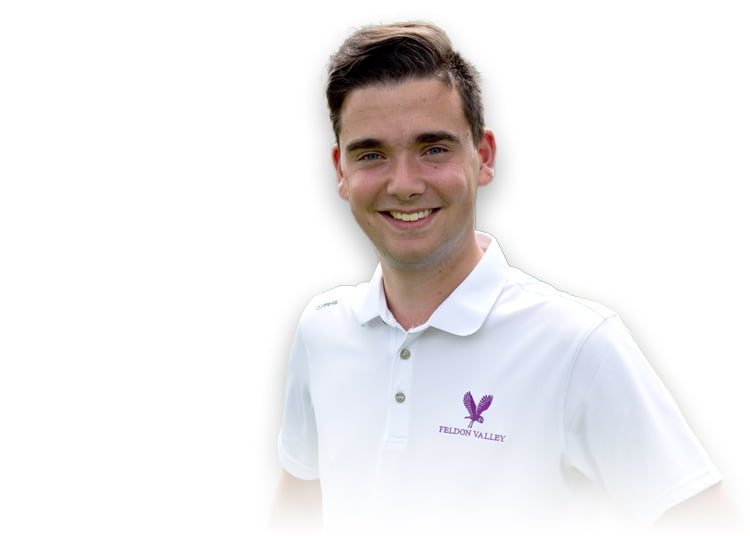 Current Opportunties
As a local business we are keen for locals to join our team of hospitality professionals. We welcome experience and equally we encourage those who are embarking on a career in hospitality to join us. We have availability for full-time and part-time positions for enthusiastic individuals who want to help contribute to our success. Whether you are just starting out in your career or have previous skills and experience, we want to hear from you if you share our passion and drive to be the best in the North Cotswolds.
The Kitchen
Current opportunities within our restaurant and bar, 'The Kitchen'.

We are looking for a hardworking, confident, and motivated individual to support in the smooth running of the Feldon Valley kitchen. You'll be a vital support to the Chefs and kitchen team but will also be required to be self-sufficient and get tasks done in a timely manner.
This is a very hands-on role, so we require someone who is energetic, a good communicator and able to keep a cool head in our busy kitchen.
To apply, contact [email protected]
We're known for our friendly guest welcome and the biggest assets we're looking for is a broad smile and a willingness to learn more about the art of hospitality. Needless to say, we do love experience too, but if you are fairly new to hospitality, we are happy to teach you the ropes and sharpen up your service style.
We're looking individuals to front the guest experience in our busy bar and restaurant at Feldon Valley and deliver excellent customer service in line with our values of professionalism, integrity and team work. We pride ourselves on the local sourced, seasonal and homegrown produce we use in our dishes, so you'll need to be confident in sharing your knowledge and love of our food with diners.
You'll need to have the energy and confidence to communicate with our customers whilst working in a fast-paced environment to ensure our customers enjoy the best service, food, and overall experience.
To apply, contact [email protected]
Finance
Current opportunities within our finance department.
Sorry, No current vacancies.
The Clubhouse
Current opportunities within our established Clubhouse and Golf resort.
Sorry, No current vacancies.
Championing our values of community and nature, we recruit exceptional staff from within our community wherever possible, but also hope to attract the best possible candidates from far and wide to grow our Feldon family.
What are we looking for?
We invest in our team and we are committed to providing training and career development to those that demonstrate the following qualities:
Drive and enthusiasm
A positive, can-do attitude
A Team player but not afraid to ask for help
Adaptability in a fast paced environment
Self-driven but knows when to take instruction
Calm and collected, friendly and approachable
Committed to uphold Feldon Valley standards and exceed expectations
Above all, we want to build a team that invests in bringing our vision to life.
All of our team benefit from the following perks
We understand that passion and commitment works both ways and we want our staff to forge a career here at Feldon Valley. Therefore, we reward our staff with:
Competitive salary
Your birthday off
Employee referral incentives
28 days holiday
Hot drinks and fruit for staff
Pension Scheme
25% Staff Discount in the restaurant
Career progression opportunities
Use of the Golf Course (restrictions apply)
Off peak access to the Fitness Room
Staff Uniform
Long service awards
Employee Assistance Scheme
Access to childcare vouchers
Bike to work scheme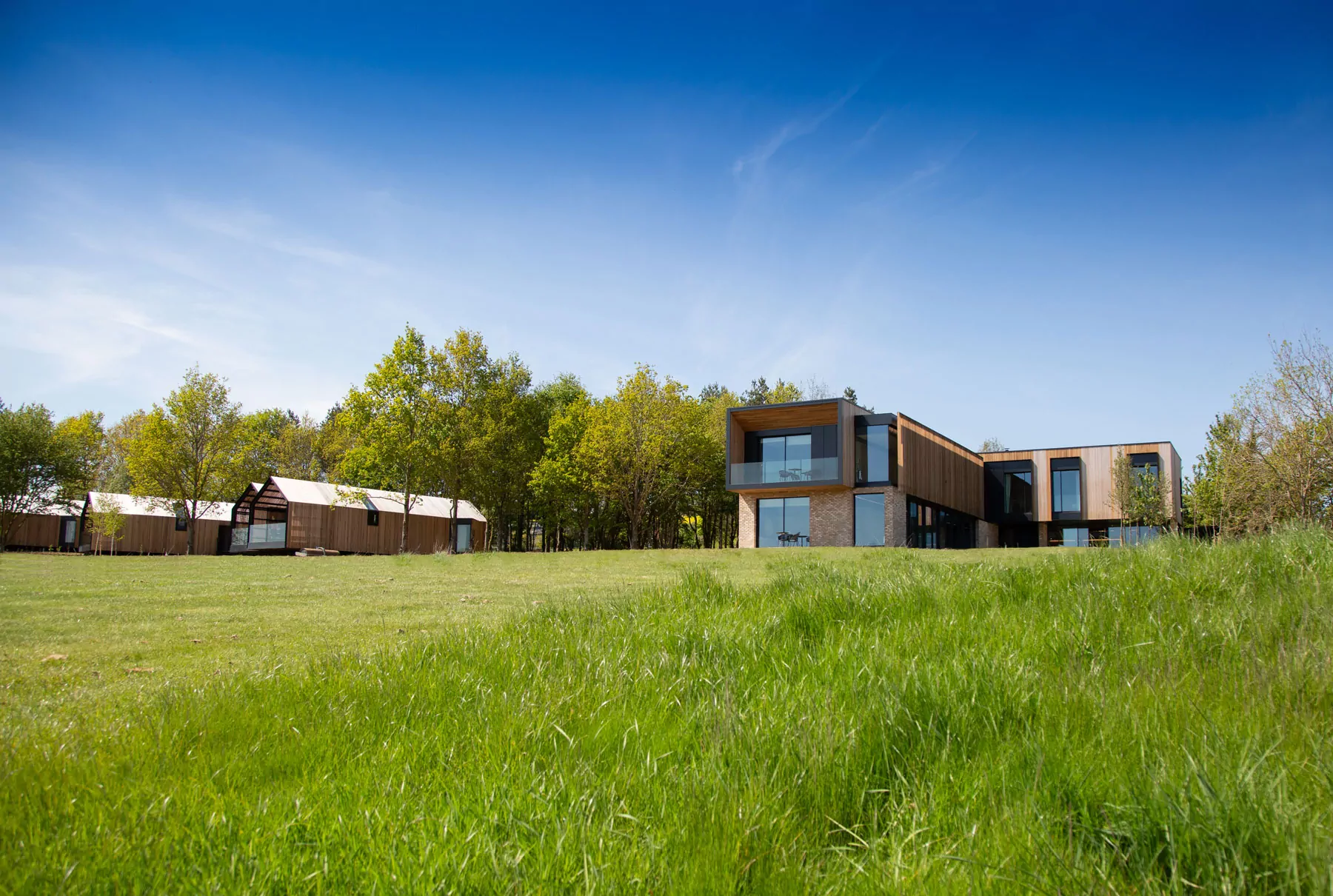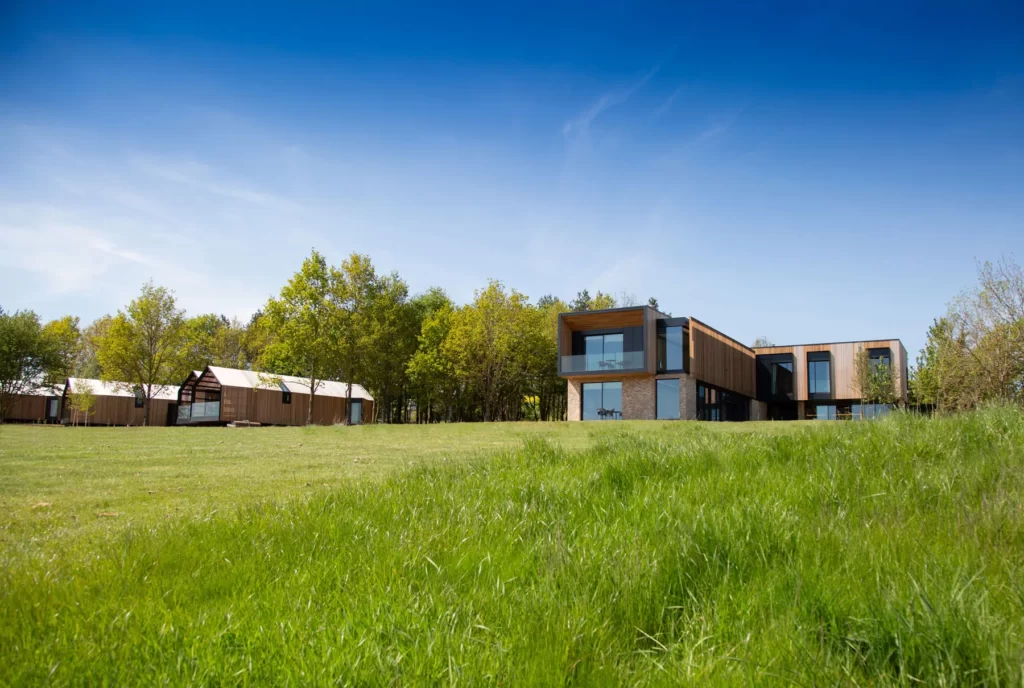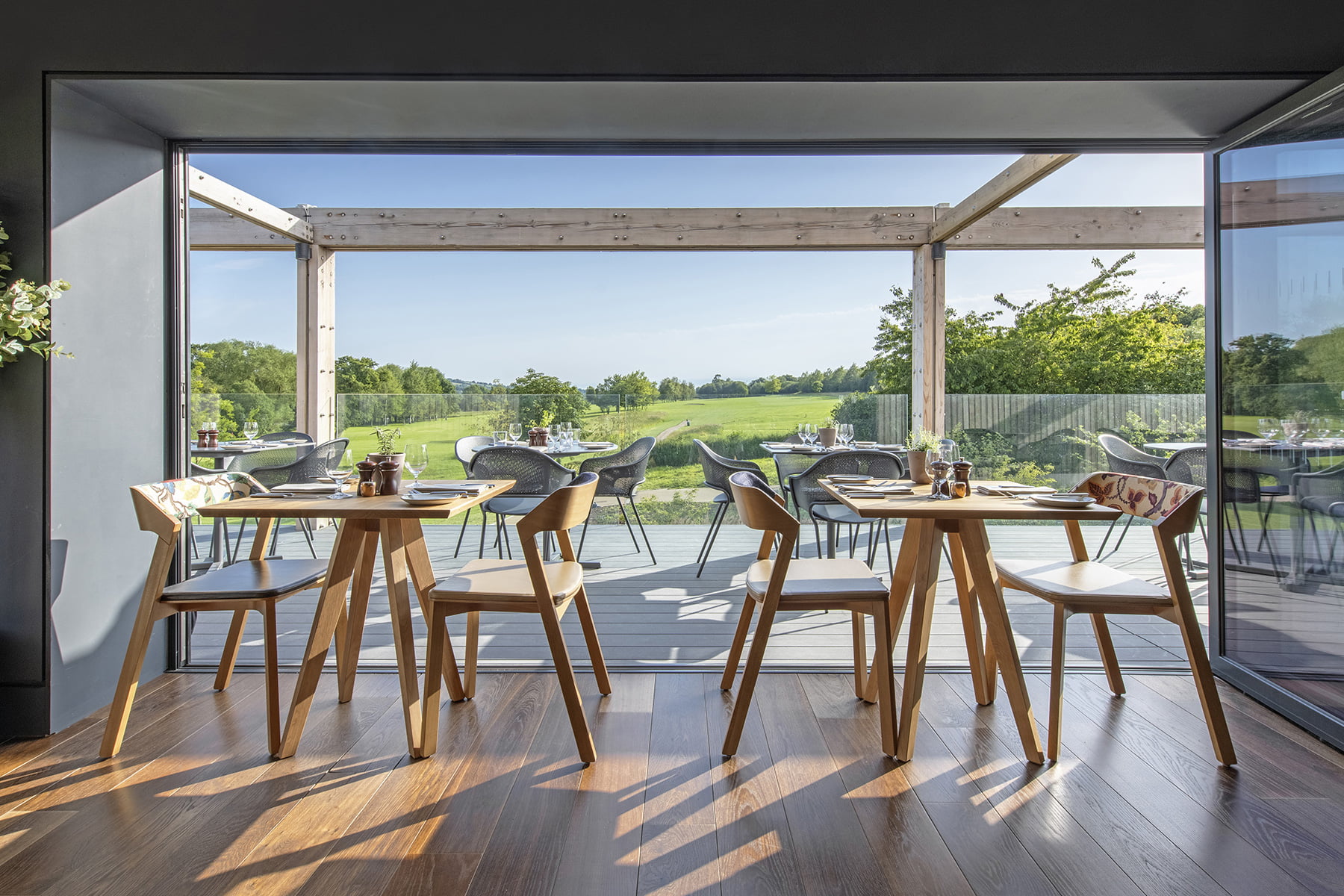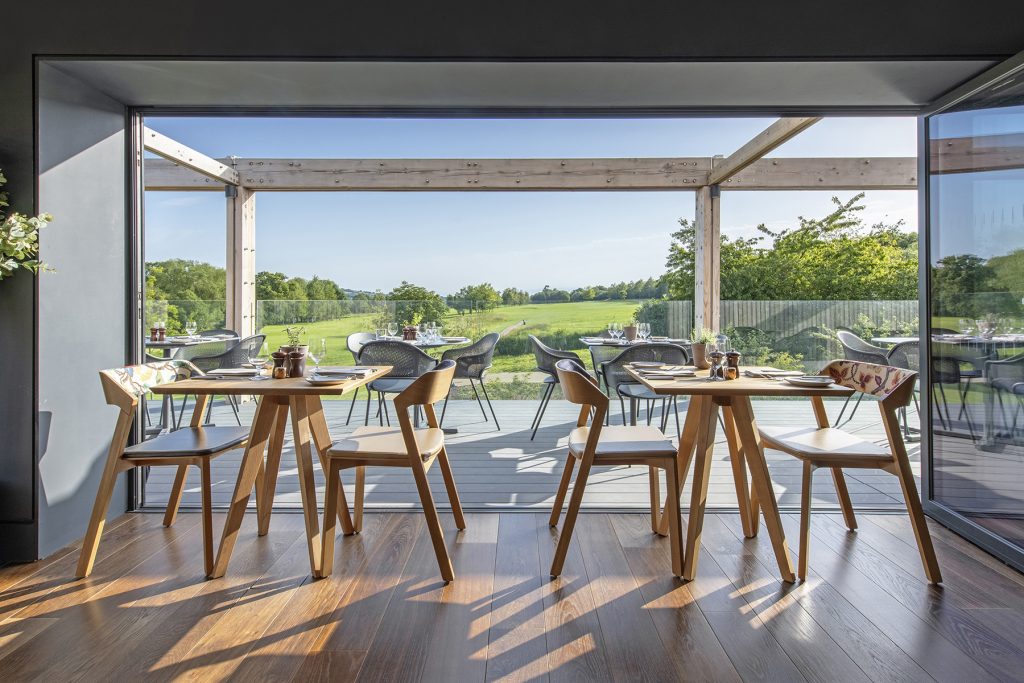 Who are we?
Feldon Valley is privately owned by businessman, Thariq Ahmad. His love of the Cotswolds and of golf led him to purchase Feldon Valley and to invest in the business in order to create a destination retreat.
Since re-opening in 2019, Feldon has earned an enviable reputation amongst many of the national newspapers and is a secret escape for social media influencers who create stunning content using our modern architecture and standout views.
The business focuses on using local suppliers, producers and growers and we strive to employ people from the local communities. Our focus is to help improve the local community and all of the profits from the hotel go back to local charities – an important commitment from Thariq.
To apply, or to request further information please contact Lara Jacques using the form below.