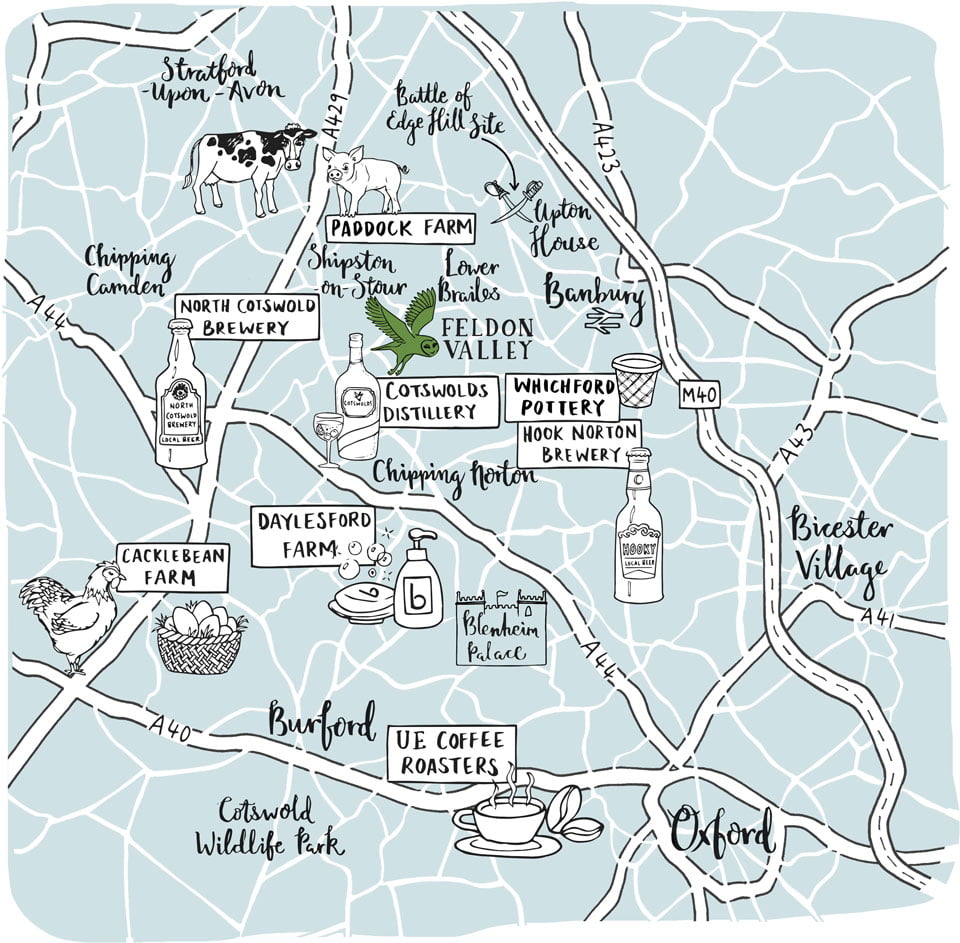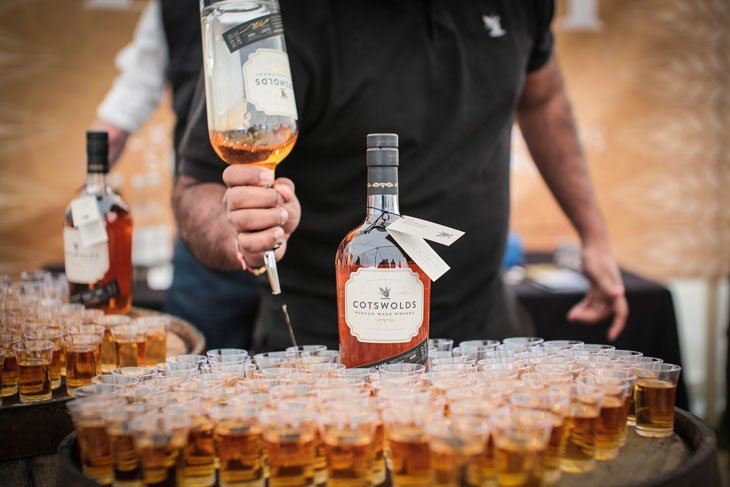 Just a short drive from Feldon Valley you'll discover the amazing Cotswolds Distillery – an award-winning producer of Gin and Whiskey right on our doorstep! Contact them for tours and tastings, explore their charming shop or enjoy their produce in our bar or restaurant. The distillery is one of only 6 sites that produces English whisky! We are very proud to be associated with the team and hope they continue to build on their phenomenal success.
As a member of cotswolds.com we know you will find plenty of things to see and do by visiting their website and exploring all that The Cotswolds has to offer. Download a digital guide of local towns and plan your days out, in the heart of the Cotswolds, before returning to Feldon Valley to relax in our restaurant or put your feet up in one of our exquisite lodges.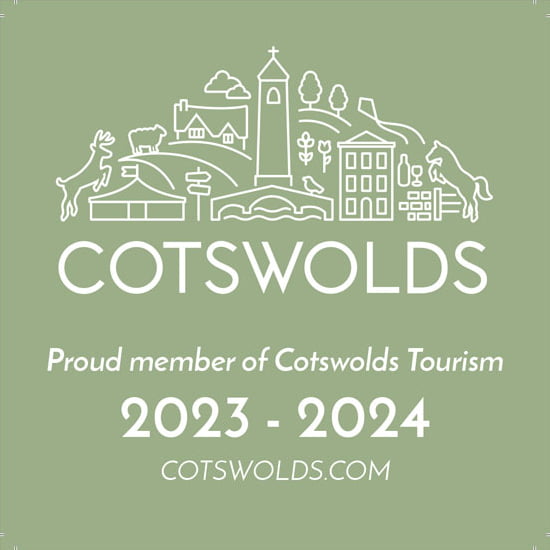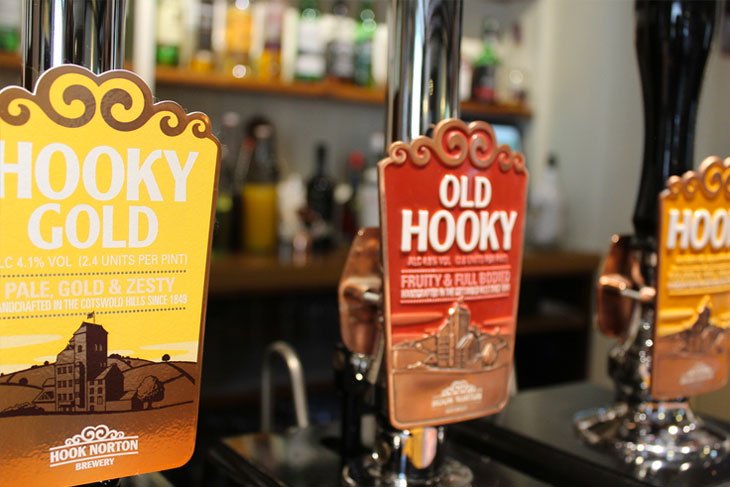 Less than 4 miles from Feldon Valley, sitting in its beautiful, mellow Cotswold Hills landscape, Hook Norton is a proudly independent and passionate family business that takes the very best of its handcrafted brewing heritage and combines it with a thoroughly modern approach, to create a range of real ales for today's drinkers to enjoy. Their tours are well worth a visit and their ales are available in our bar and restaurant.
Home to the 12th Duke of Marlborough and his family and the birthplace of Sir Winston Churchill, Blenheim Palace is a UNESCO World Heritage Site boasting a long and diverse history.
Enter the Palace and explore the gilded State Rooms and priceless collections set against striking stonework, and experience the beauty and magnificence of this Grade I listed building. The gardens aren't too shabby either… The inspired work of Lancelot 'Capability' Brown has created a lasting legacy in the Park at Blenheim Palace.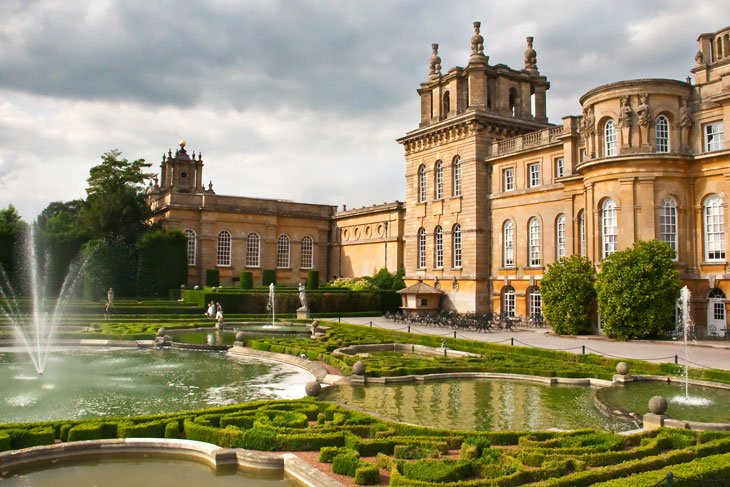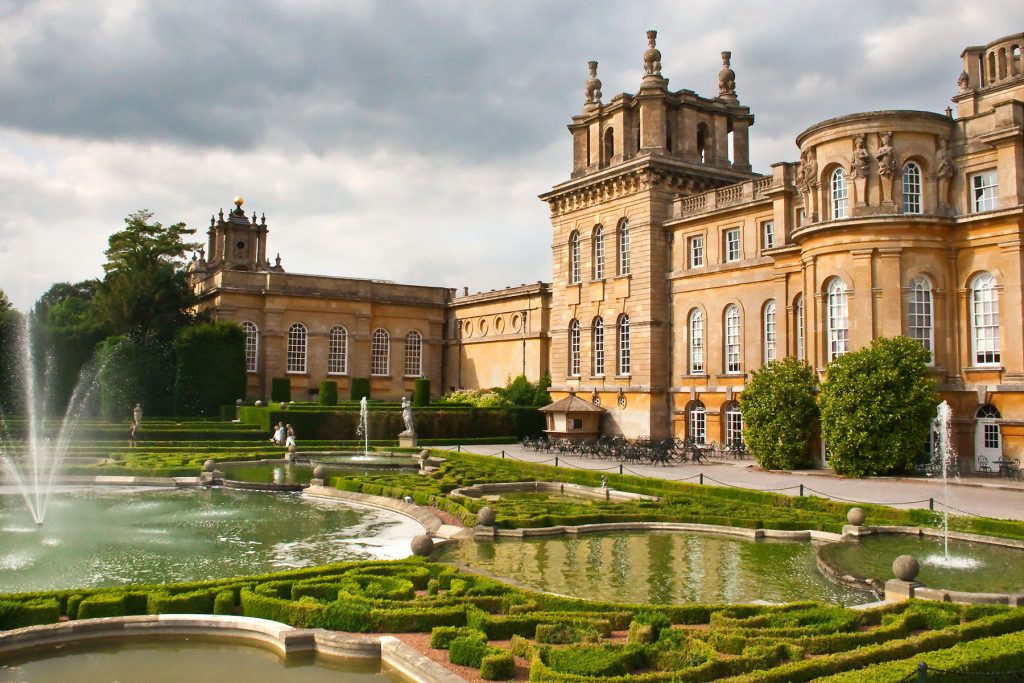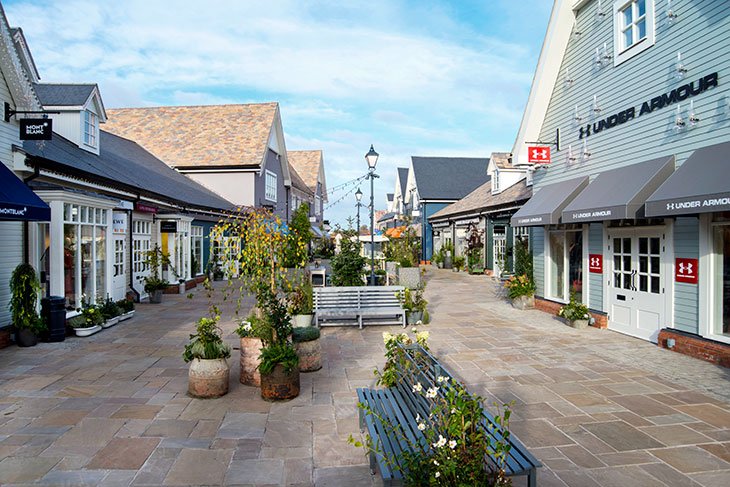 Bicester Village is located just 20 miles from Feldon Valley. This luxury destination is home to more than 160 boutiques of world-famous brands, each offering exceptional value with savings of up to 60% on the recommended retail price all year round. A very popular visit, so pick your times to avoid large queues!
Burford is situated in north Oxfordshire, 16 miles south of Feldon Valley and is considered the southern gateway to the Cotswolds. A beautiful old Cotswold town, its High Street sloping from the high Wolds, where you have beautiful views over the open countryside, down to the willow-fringed River Windrush in the pretty Windrush valley. A fine three arched medieval bridge crosses the river at the foot of the hill. Well worth a visit during your stay with us.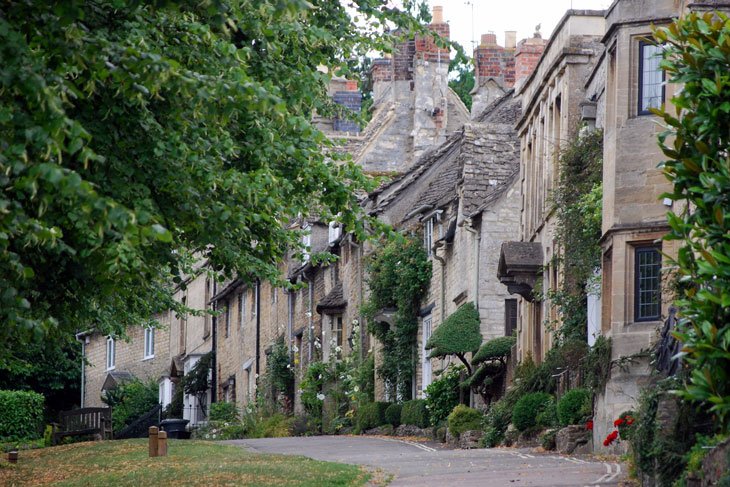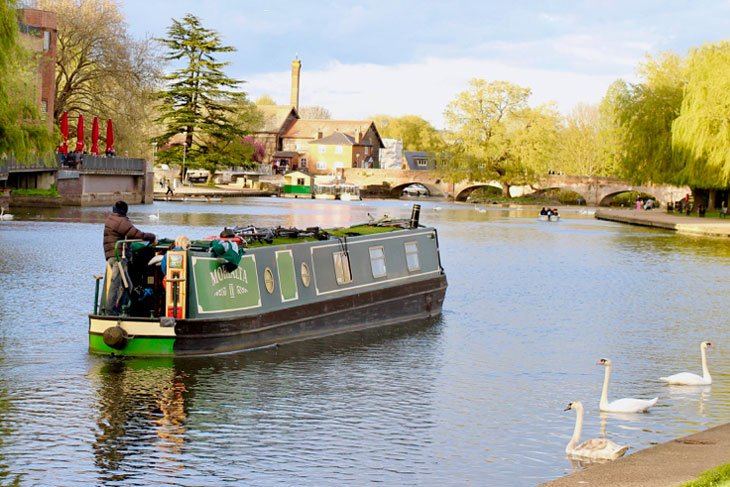 Stratford-upon-Avon, a medieval market town, is a short 30 minute drive from Feldon Valley and is the 16th-century birthplace of William Shakespeare. Take in a play or just enjoy the scenic walks along the river – its well worth a visit. Our Tip: Grab a ticket from the Shakespeare birthplace trust which covers all 5 sites and walk the mile that Shakespeare would to the woman who he would marry, Anne Hathaway.
Moreton-in-Marsh is one of the principal market towns in the northern Cotswolds situated on the Fosse Way and only a short 20 minute drive from Feldon Valley. It grew up in the thirteenth century as a market town with a wide main street, narrow burgage plots and back lanes. There still is a busy Tuesday market with about 200 stalls attracting many visitors. Complete with chocolate box houses and meandering streets, it's the perfect place to explore for a taste of quintessential Cotswold life.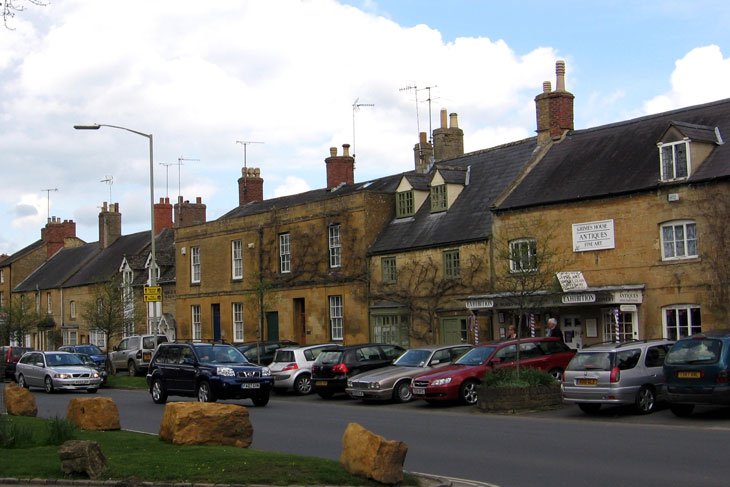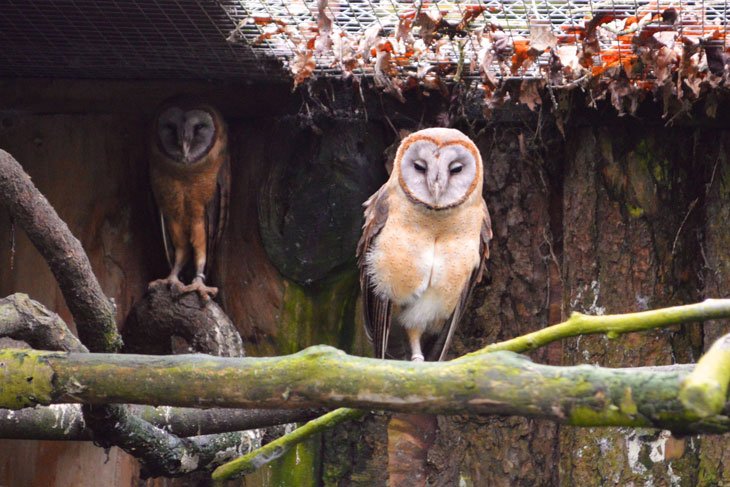 Cotswolds Falconry Centre (Moreton-in-Marsh)
Want to try something a little bit different? Cotswold Falconry was opened in 1988 by Geoff & Naomi Dalton, with the aim of giving people a greater knowledge of birds of prey and an understanding of the ancient art of falconry. This is a brilliant experience and one of our favourites! Visitors will also take away a further appreciation of the importance of their conservation. In 2018 the centre is open to visitors every day from 10th February to 11th November.