The new golf season will soon begin, and we're offering the exclusive chance to join us here at Feldon Valley …
Nestled in the heart of the beautiful and picturesque Cotswolds, Feldon Valley offers a golfing experience that goes above and beyond the ordinary. As a destination that seamlessly combines a restaurant, hotel, and golf course suitable for all ages, ranges and abilities, Feldon Valley is a relaxing haven for those who share a combined passion for golf and the stunning Cotswolds countryside.
Our modern Clubhouse stands as a testament to the commitment to providing top-notch facilities. A well-equipped Fitness Suite and our well-stocked Golf Shop cater to the needs of golfers before and after their rounds, ensuring you have everything you need to see you through golfing in the winter season. Feldon also hosts our exemplary Bar & Restaurant, offering views of the meticulously designed course and the surrounding landscape whilst indulging in a delectable meal or drinks. Whether you're a seasoned golfer or just starting, the warm and friendly atmosphere at Feldon Valley welcomes all.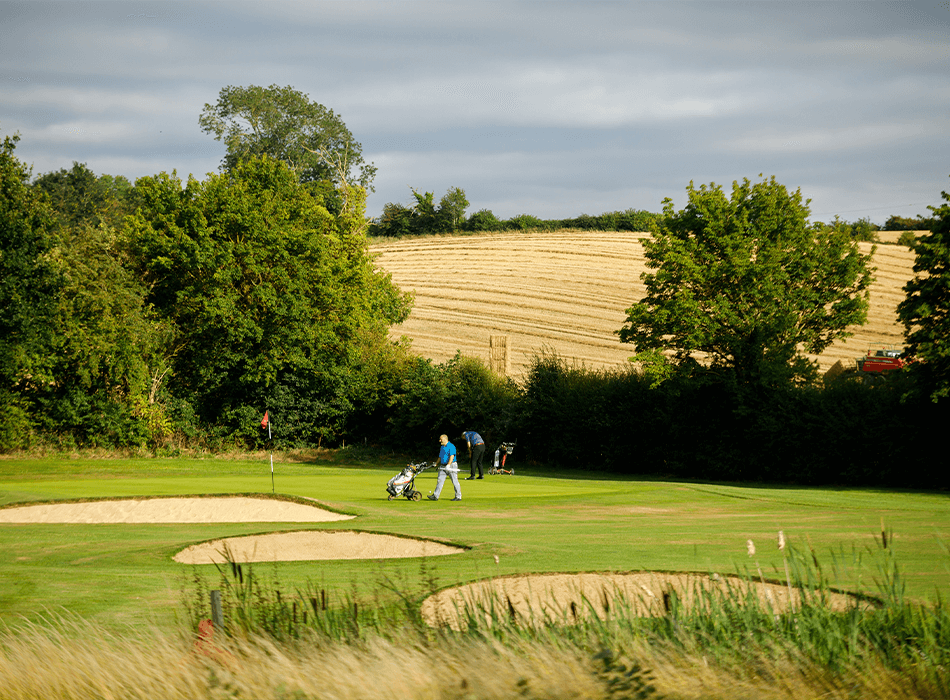 Feldon Valley takes pride in extending two exclusive offers to golf enthusiasts this season. The Membership offer allows you to enjoy 16 months of golf for the price of 12 here at Feldon Valley. Starting from January 1, 2024, this limited-time offer grants you up to 4 months of free golf. Act fast and contact [email protected] for more details on how to become a member.
For those seeking a perfect blend of golf and gastronomy, Feldon Valley presents the Sunday Lunch offer. Play 9 holes of golf and indulge in a delectable Sunday roast in the Restaurant for just £30. If you're up for a bit more exercise, upgrade to 18 holes with Sunday lunch for only £45. The Sunday lunch experience at Feldon Valley is in high demand, so be sure to book early by contacting [email protected] and secure your spot for a delightful Sunday rendezvous.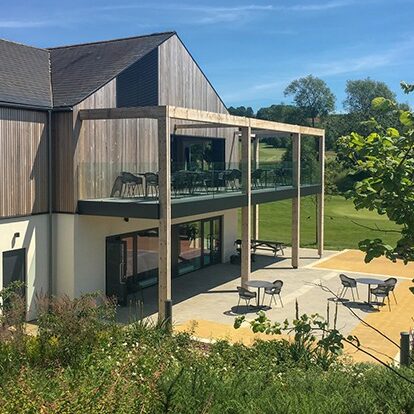 Whether you're a golf enthusiast, a food lover, or someone who appreciates the tranquility of the Cotswolds, Feldon Valley invites you to join their friendly community. Come for the golf, stay for the views, and savour the warmth of a place that celebrates the shared joy of golfing in the heart of nature. We look forward to welcoming you at Feldon Valley soon!